TRY F45 Buckhead FOR FREE: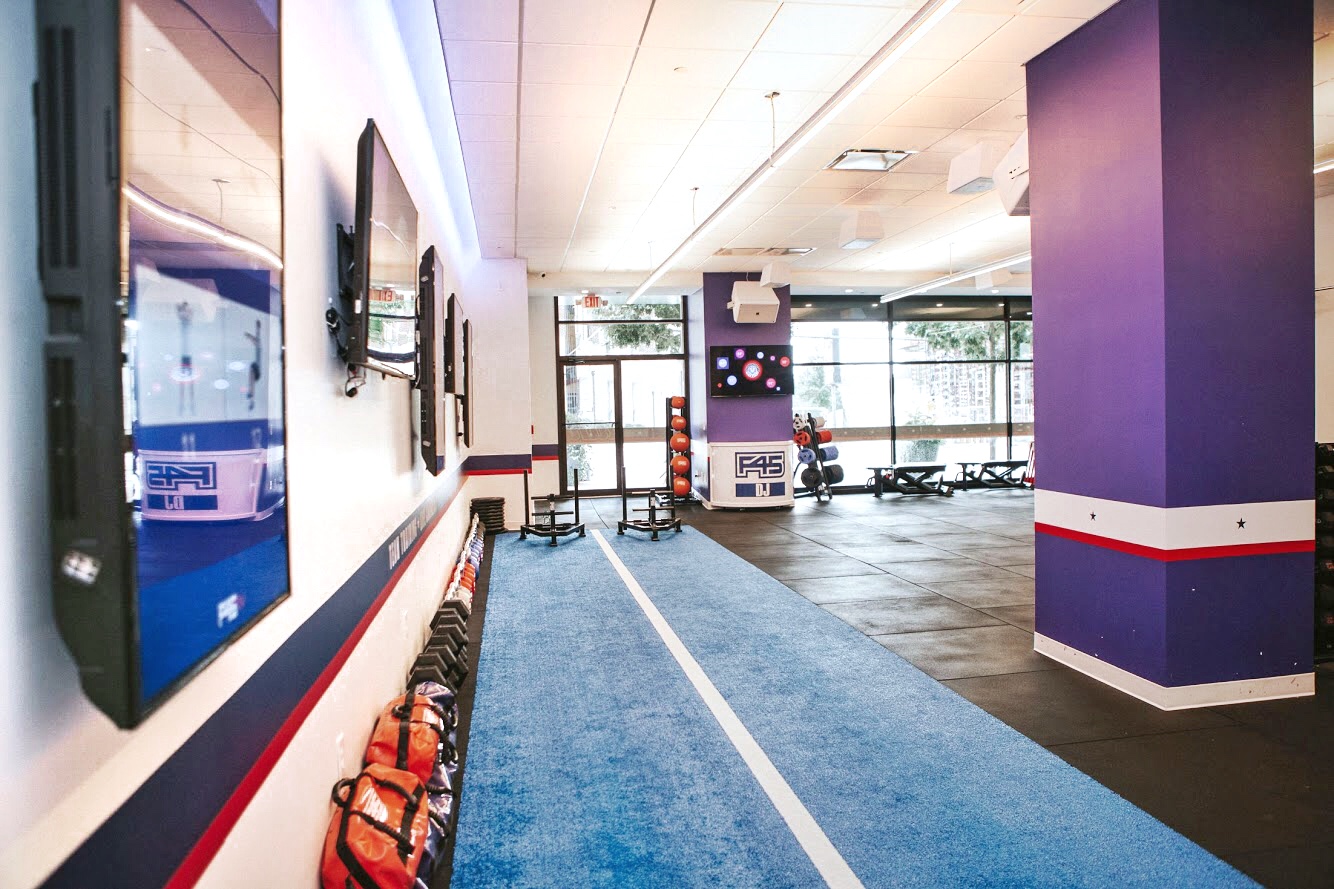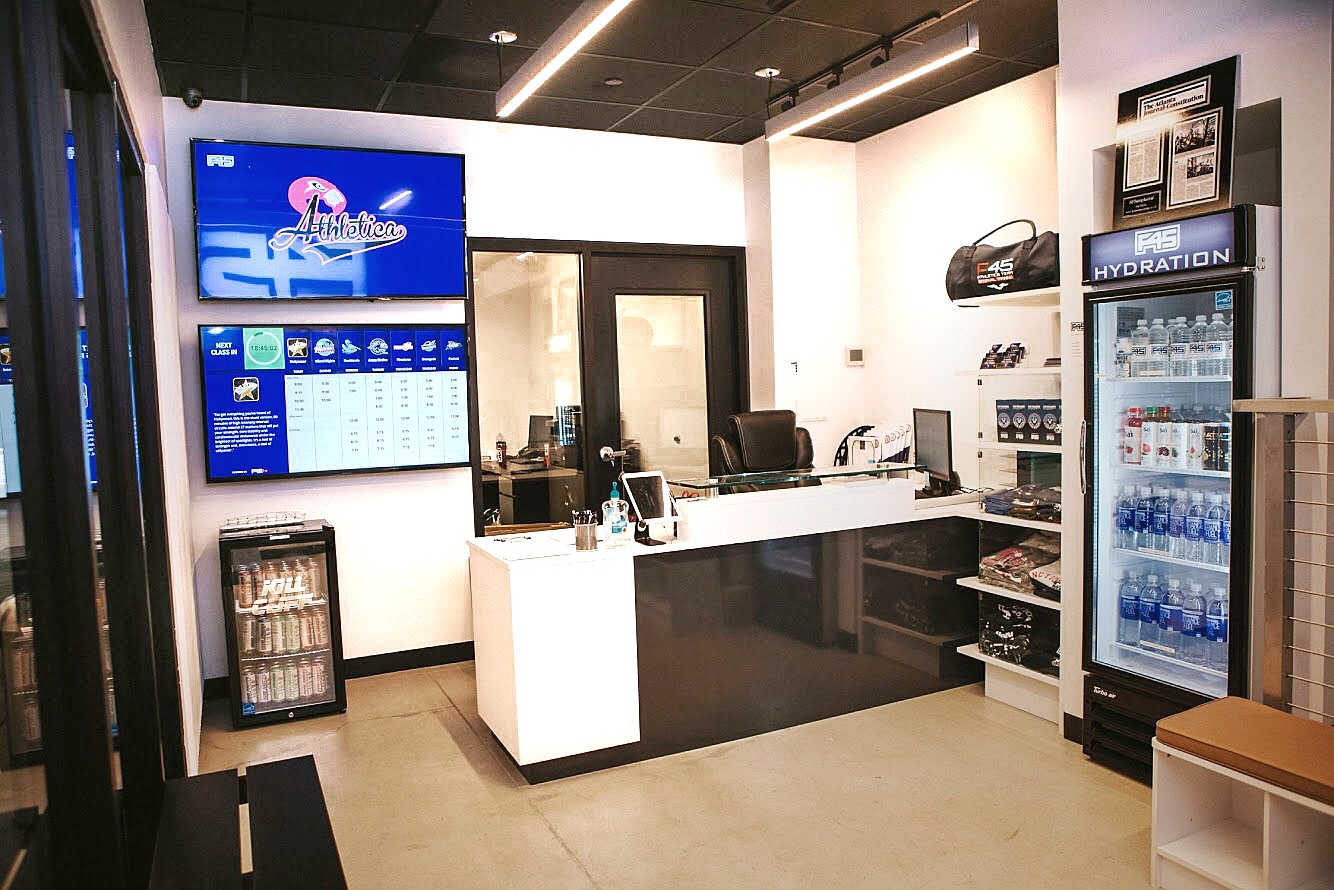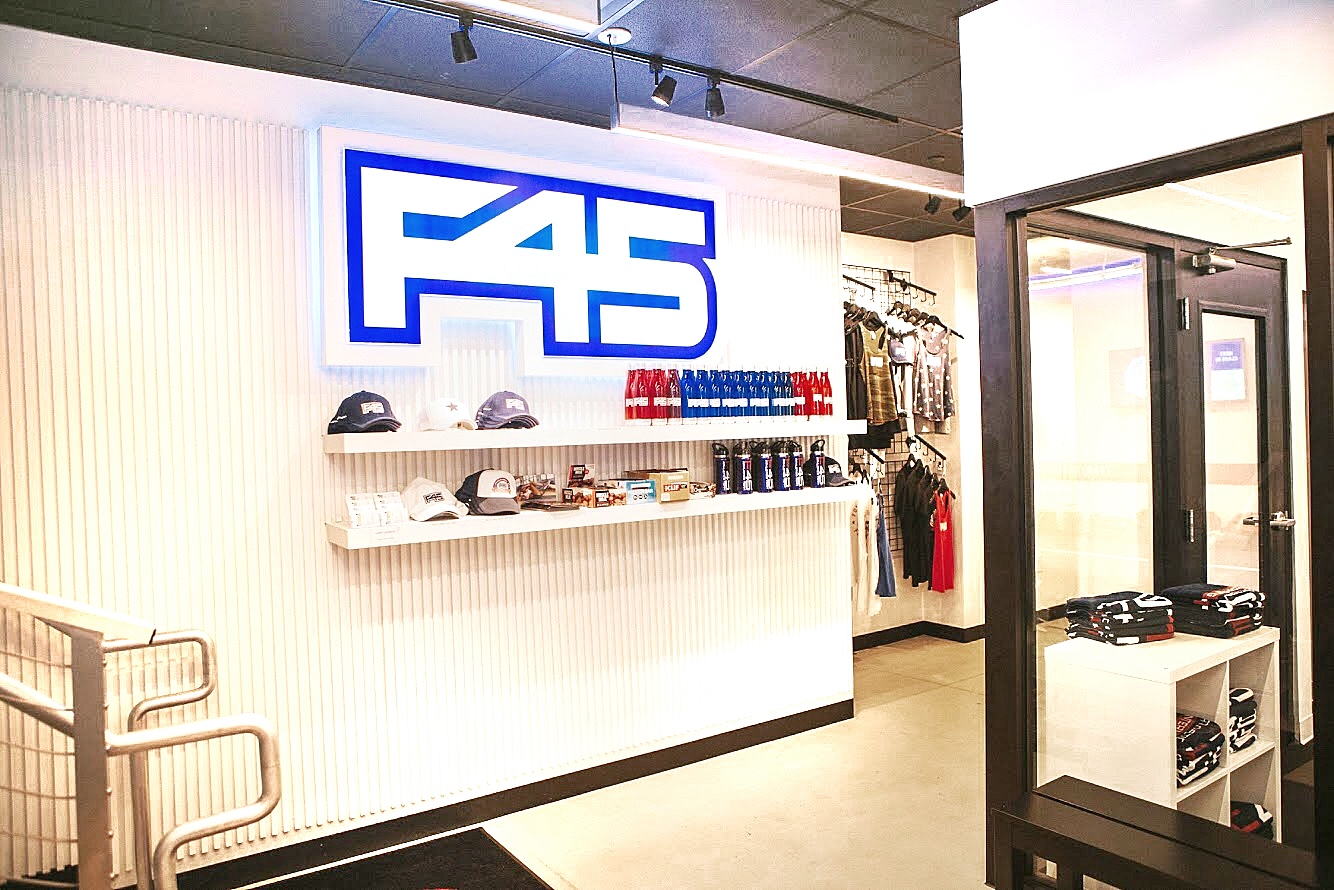 We want you to come experience how amazing F45 Training is so we are offering 1 week of unlimited workouts for free! Your 1 week free trial won't start until after your first visit, so go ahead and sign-up today!
Offer Valid to Local Residents Whom Live or Work in Buckhead area.