30+ UNIQUE & SYSTEMISED PROGRAMS
Born in Australia, F45 Training merges 3 separate leading-edge fitness training styles into one compelling group training experience for its members. F45 Training combines elements of High-Intensity Interval Training (HIIT), Circuit Training, and Functional Training. The fusion of these three training concepts has led to the development of 30 different, 45 minute workout experiences, with more in development by our F45 Athletics Department. This combination of interval, cardiovascular and strength training has been proven to be the most effective workout method for burning fat and building lean muscle. The variation of our workout programming keeps our members challenged, eager to grow and ready to have fun.
Team Training – Life Changing
FIRESTORM: INTERVAL CIRCUIT
There are 54 stations and no getting off. That's because Firestorm is no ordinary high intensity interval circuit. You and 22 comrades will laugh and cry as you work your way around. Meanwhile, your heart will be wondering what it ever did to you to deserve such treatment. Good luck.
Forget everything you've heard of Hollywood, this is the stunt version. 60 minutes of high intensity interval circuits that will put your strength, core stability and cardiovascular endurance under the brightest of spotlights. It's a test of strength and, even more, a test of willpower.
Get leaner, faster and more agile in a 45 minute cardio session that will have you sweating and gasping for air. Meanwhile, your now Zen-like mind will be wondering how the time went so quickly. It's team-based, intense and a great way to rid yourself of 820 calories.
Resistance meets functional movement patterns in a full body burn. And we mean burn. You'll walk out, or possibly crawl, with your body cut like a diamond. Better still, by activating muscle mass you'll burn calories while you sleep. And don't be shy, it's scientifically proven that resistance based training can actually burn more calories than cardio.
PANTHERS: FUNCTIONAL & RESISTANCE
It's the Royal Flush of training: strength, endurance, combat prowess, cardiovascular and three bucket-loads of sweat. It's hard work and great fun as you learn your true limitations. The session only takes 45 minutes but your endorphins will keep swimming for hours.
They say nothing weak ever came out of Brooklyn, NY and after this session you'll know that's the truth. You'll put
your cardiovascular, strength, boxing, MMA and martial arts to the ultimate test, while having fun. This program was designed due to popular demand.
22 is a partner based workout that will leave you drenched in sweat. Welcome to the infamous F45 calorie killer workout. No muscle escapes our attention since muscle tissue burns 15 times as many calories as fat. Even after your session, your metabolism will still be in overdrive. Listen carefully and you'll hear the calories burning.
WINGMAN: PAIRED RESISTANCE
Grab a workout buddy and share the struggle as you say good-bye to over 800 calories in this supercharged session. 45 minutes of resistance later you'll walk out with improved energy levels (though it may not feel it at the time), higher metabolism and greater endurance.
GRAVITY: BODY WEIGHT FOCUS
Gravity is a body weight based training workout unlike anything you've ever tried. There's minimal equipment and endless amounts of functional movement patterns for excellent results including greater mobility and lots of calories burned.
QUARTERBACKS: HYBRID CARDIO, AGILITY, RESISTANCE, & PLYOMETRIC BASED
A solid play by Matt Ryan and our Falcons is almost as exciting as this workout. You'll move like Russell Wilson after seeing your fast twitch muscle fibers being recalibrated by this plyometric workout that activates your cardiovascular systems. Come see why Quarterbacks is such a popular workout.
PIPELINE: STABILITY & CORE FOCUS
Stability and Core Focus workout. Your stability and core will be exponentially improved through this workout. Get ready to sweat while you move through the room in a pipeline movement.
Docklands is a challenging cardio based workout that is uncompromising and relentless in nature. You might be short on rest but you will not be short on calorie burn!!
ANGRY BIRD: RESISTANCE BASED
The Angry Bird workout will leave you sweating inside and out. Get ready to build lean muscle and burn fat in this high energy 45 minute workout.
Back to basics here in this tough, military style resistance system. Don't expect to rest, chit chat, or leave dry. Foxtrot is an EPIC cardio adventure.
RENEGADE: RESISTANCE BASED
Your muscles will be screaming after we superset them over and over. The Renegade will build quality lean muscle that will eat away at unwanted fat. Who wouldn't want to be a Renegade.
3-PEAT: OBSTACLE CHALLENGE
Everybody loves a challenge. What better way to get battle hardened for the playoffs. Don't stress, you will have a team smashing it out with you.
Buddy up for this medieval bonanza. You will be too petrified to leave your partners side for this one. Don't be, the only thing getting sliced and diced will be the fat cells.
This gruelling sister workout of the pipeline will leave you gasping for any form of oxygen you can muster. Pulsating cardio movements through this relentless wave will have you carving in excess of 800 calories per Varsity.
T10: RESISTANCE & CARDIO BASED
This intense hybrid session will have you guessing all the way. There will be nowhere to hide as every single muscle is under siege.
Enter the crazy cardio burn with a real twist. Just when you think you're cruising, we double the intensity and flip the exercises.
Follow the leader, and lean on your partner for some inspiration. The split timing mechanism will bring out the inner athlete in all involved.
ALL STAR: RESISTANCE BASED
The All Star is an exciting resistance session, using antagonistic muscle pairing techniques to obtain results. Everyone can now be an All Star talent.
LOYALS: RESISTANCE & CARDIO BASED
At F45, you pay a heavy price for being Loyal. You won't regret working through this free flowing, super intense hybrid system.
PEGASUS: RESISTANCE BASED
X marks the spot in this innovative resistance based system that combines weights, abs and not much resting. Purely designed for long lasting lean muscle mass.
The sister workout of Brooklyn is here. With the same main aim; to showcase combat simulation with high-intensity cardio moves structured to mimic the training of a fighter. Elements of boxing, MMA, combat and self-defence will be on display.
Abacus is set to become a crowd favorite at F45. This workout consists of an extremely unique set of short, sharp, pulsating cardio sets complemented by a strong bodyweight and functional focus.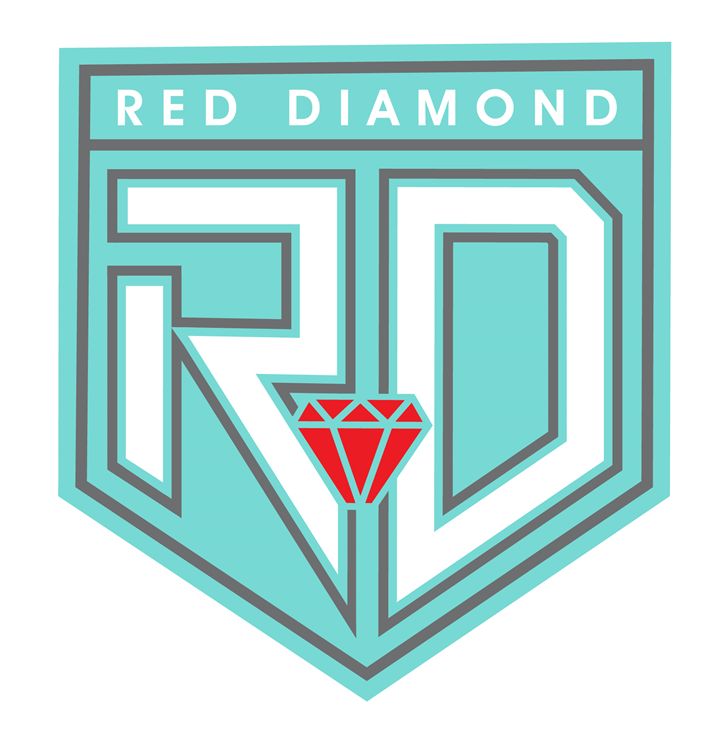 Red Diamond is a resistance-based workout with the key premise being overload. The result is a tough, uncompromising workout, which will have your muscles totally fatigued.
MIAMI NIGHTS: RESISTANCE, CARDIO & GRAVITY BASED
You aint going to Miami Nights for a holiday that's for sure. Unless you want the holiday from hell. Combining functional resistance, functional cardio and bodyweight movement patterns, you will thank us later. Certainly not mid session.
The climax of the week. Saturday's at F45! The DJ is pumping, electric atmosphere, 60 minutes of high octane training combining the best of strength, cardio, agility, speed and power. Combine that with the high 5's and finally Hollywood has a brother... West Hollywood!
Mkatz is the new Drop Set workout on the block. A completely different test, for those looking to build quality lean muscle mass. Building quality muscle is not only about compound lifting. We want to challenge muscles on different angles, with different timing, and various tempos. You will love the Drop Set nature of this workout.
The F45 Playoffs is state of the art fitness test combining all of the most important fundamentals of fitness.
MOON HOPPER: RESISTANCE BASED
Moon Hopper is the latest, insane, 18 station resistance workout created by F45. This workout will test the mind, the body and have you bewildered throughout the intense circuit. Quite simply, you just cannot settle into this workout.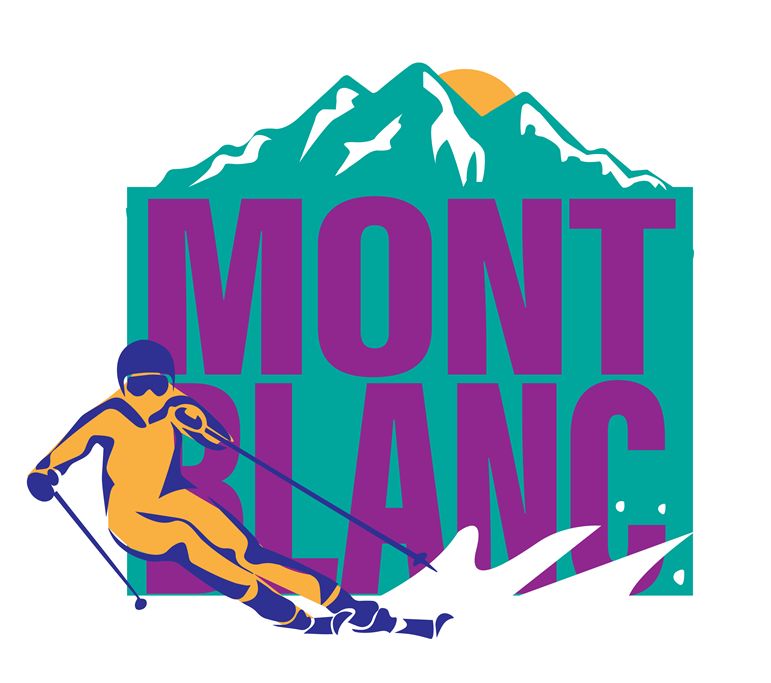 Mont Blanc is designed for our everyday athletes (you), to train like a professional athlete. This is a revolutionary workout, mimicking the particular movements a skier would practice before a competition.